ESTABLISHING
DIMPHONYANA TSA LAPENG

Dimphonyana Tsa Lapeng was established in 2001 as a nursery & pre-school by Asnath Teffo, also known as Mama Asie, a name given to her by the community for her passion and love of children. In 2004 the centre expanded its services by establishing a place of safety for children in Olievenhoutbosch. This later became a foster home. The need for these extended services was due to the high number of child abuse cases in the area.
OUR
VISION

Our vision is to create a society that prioritizes the needs and potential of children, by providing support and ensuring that they have opportunities that will allow them to be the influencers of social change and thus contribute towards nation building.
OUR
PURPOSE

Our purpose is to create a safe environment for orphaned children, children from abusive households and destitute women within the community of Olivienhoutbosch. We create a safe environment by providing psychological, educational and health care assistance. Through partnering with individuals and other organizations we provide support through an Early Childhood Development Centre, skills developmental program, mentoring program and various income generating initiatives that are run by our beneficiaries. Our ultimate goal is to empower the disenfranchised so that they may be compelled to confront the challenges in their own community.
DIRECTORS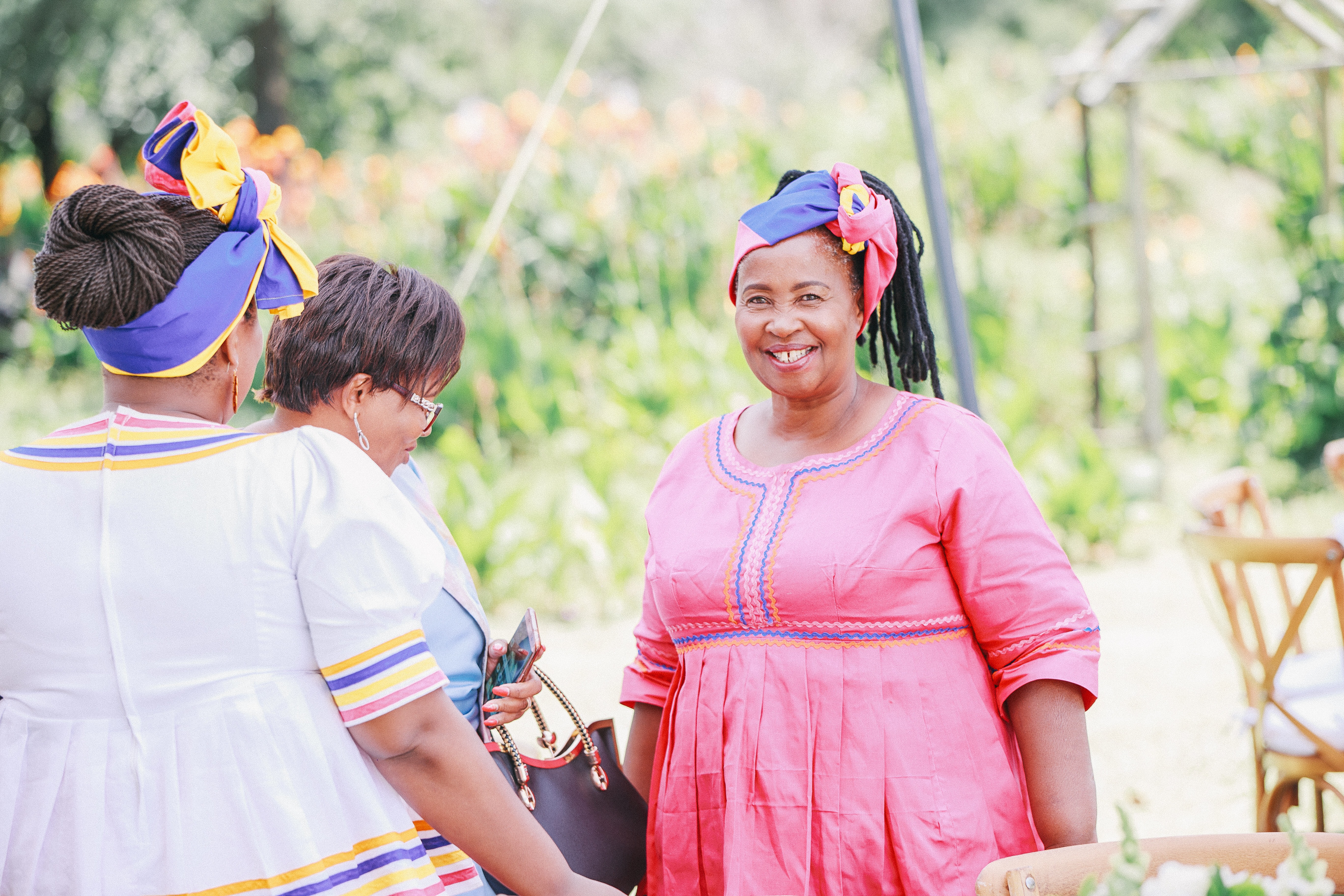 Asnath Teffo
Asnath Teffo is the founder of Dimphonyana Tsa Lapeng Children's Home in the township of Olievenhoutbosch. A former nurse by training, who eventually ventured into entrepreneurship, operating across several sectors such as landscaping, catering, hair and beauty, fashion, and the operation of service stations. What was initially a business opportunity she identified of opening a creche in Olievenhoutbosch, led her to her ultimate calling of looking after disenfranchised, abused and abandoned children. This is the journey she has been on for the past eighteen years which has also seen her take up several leadership roles within organizing committees in the community at large including serving as a board member in the local hospice. Asnath is also a wife, mother of four kids, grandmother to five and a qualified Pastor who is a continuous student and Shepard of the lord's word. She continues to serve both the children and community with admirable dedication for someone in their retirement years.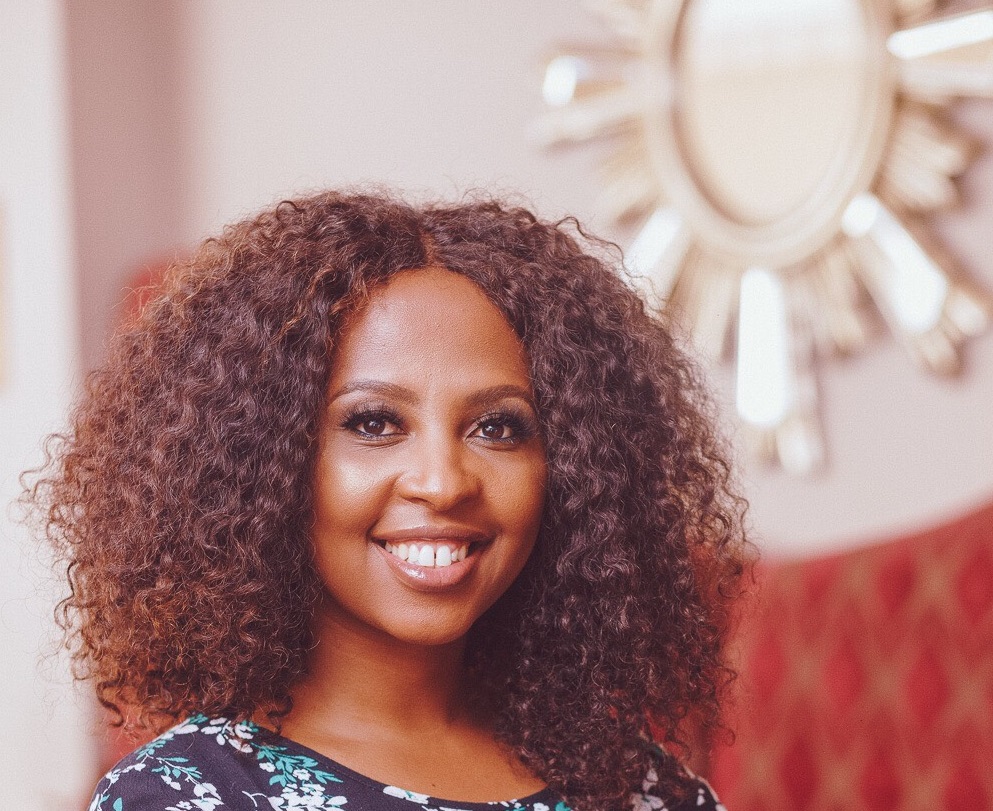 Shalate Ngobeni
Shalate Ngobeni is an Advertising Management graduate who serviced the marketing and advertising industry for almost ten years before heading to her calling of advocating for stateless, abandoned and abused children in South Africa. This calling saw her step into her mother's shoes, by taking over the management of the children's home she founded over 17 years ago in her capacity as Managing Director. Some of her professional accolades include participating in the Nelson Mandela Washington Young Leadership programme in the US, where she currently sits on the board representing the 2016 cohort under Civic Leadership. Her hunger for constantly improving herself and gaining knowledge sees her currently attending the feminist Leadership programme run by the Zanele Mbeki Development Trust. Shalate's bigger picture vision is to open up similar support centres in townships across the country, being a champion of change as far children's rights are concerned and making an impact in society through giving back and promoting sustainable relationships between corporates and NGO's operating within the space